 Outcome-Driven 
Product Marketing

Consultancy

Hey! I am Tim Smalley. I'm an award-winning product marketing consultant. I help high-growth tech & SaaS companies to get inside the minds of their customers & prospects. I then use what we discover to develop high-growth product & market strategies using a robust outcome-driven framework that delivers results.
learn more
Outcome-Driven
Product Marketing

Consultancy

Hey! I am Tim Smalley. I'm an outcome-driven product marketing consultant. I help high-growth tech & SaaS companies to get inside the minds of their customers & prospects. I then use what we discover to increase your conversion rates across your sales, marketing & onboarding funnels.
learn more
Do You Really Understand Your Ideal Customer?
If not, you're probably struggling to stay relevant in an evolving buying environment. Sales opportunities are frequently stalling and you're losing control of too many deals. You're not winning enough business with the right customers.
If you face these problems, I can help. I have a unique outcome-driven methodology that gets to the root of your customers' unmet needs.
Are your sales team happy with the quality of inbound leads coming from your website? Is your trial to customer conversion rate extremely low? Do you focus on solving your target audience's problems? A marketing audit will help you to identify where you're going wrong.
Are you struggling to string together coherent product messages that focus on your ideal customers' unmet needs? Do you spend an hour explaining your product to prospects before they 'get' it? If so, you have a serious problem - your prospects don't get why they should care.
Has growth plateaued in your business? How much do you know about the problems you solve for your most lucrative customers? Do you know what's really keeping them up at night? Get into the mind of your prospects & customers. Create magic.
Does your sales & marketing team have the tools they need to be successful? Have you mapped your buyer's journey and created a solid, but flexible customer experience that focuses on your prospects' unmet needs? If not, you're not winning as many deals as you should be.
Product Marketing

Consultant
How my customer outcome-driven approach to product marketing can help your business…
FOCUSED ON CUSTOMER OUTCOMES
I've spent 17 years observing and understanding what drives consumers to make decisions.
OBSESSED WITH MARKETING PROCESS
Traditional marketing processes are dying and there's a new way to reach your target audience, which focuses on their outcomes and unmet needs.
Still not convinced? Here is another one:
I'M A PRODUCT GUY AT MY CORE
I started out as a product guy & became a marketer by accident. As a product marketing consultant, I'm at the intersection of product, sales & marketing.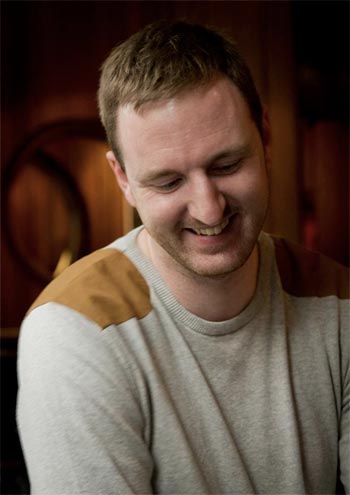 I Build Successful Brands
Early in my career, I founded two online publishing businesses in significant market downturns. Both grew rapidly into market leaders with millions of monthly active users and millions in annual revenue, without spending a single penny on marketing. Relevant and targeted high-quality content enabled by great technology was the heart of both businesses.
In 2011, I landed his first 'proper' job as a digital marketing consultant for ASUS, before joining the company as its first global digital marketer. In a four-year spell, I led a number of marketing initiatives across the business and ended up as Head of Global Technical Marketing, leading hugely successful global launches including Nexus 7, ZenBook, ZenFone and ZenWatch, which generated a combined $15bn in revenue.
In a two and a half year period serving as Head of Product Marketing and then Marketing Director at UK2 Group, annual revenues more than trebled to £33m.
I am now running ground-up product marketing consultancy, Stratomic, which helps businesses to get inside the mind of their ideal customers and then develop digital-native customer experiences that increase conversion rates and lifetime value.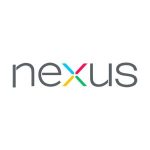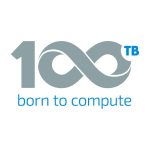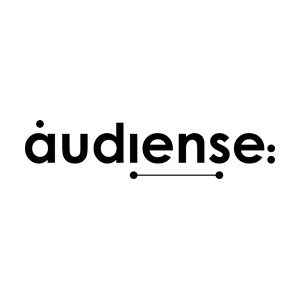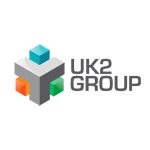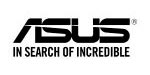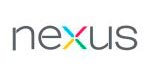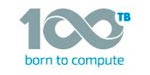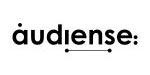 What

 Others

Are Saying
Don't just take my word for it…
"I have worked closely with Tim for the past 3 years on a number of projects, ranging from global ASUS events to numerous key product launches. Tim's experience and capabilities played a vital role in our success in securing increased market share globally."

John S.
Marketing Director, ASUS
"Tim drives the identification of new commercial growth opportunities, quickly gains buy-in from executive stakeholders and then delivers. He is laser-focused on exceeding expected outcomes for the business."

Daniel H.
Commercial Operations Director, 100TB.com
"Professional, technical and humble are the first thoughts that enter my mind when I think of Tim. Very knowledgeable with an ability to look at things from a unique angle. Tim is always a pleasure to work with."

Sasa M.
Director of Software Marketing, AMD
Let's Chat About
 Your Problems

?
It's a fact that businesses sell more when sales & marketing are 100% aligned to their customers' unmet needs and desired outcomes.
It's also true that, in most cases, businesses don't really know their customers as well as they should to build winning products. Why not get in touch for a 30-minute, no obligation discussion about your challenges?
My Work Has Been 
Featured On

…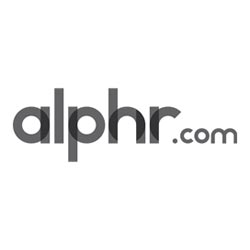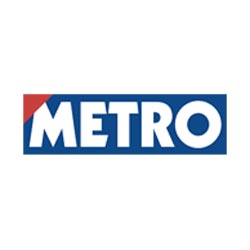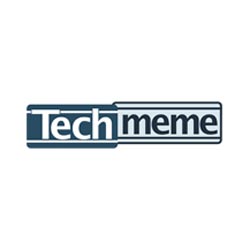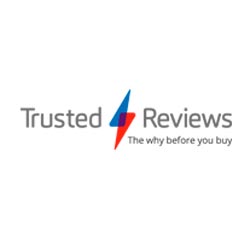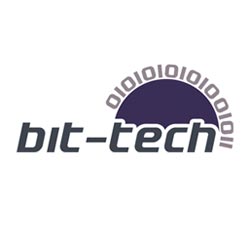 Subscribe To 
My Newsletter
Get the latest product marketing content,
right in your inbox
!